English subtitles available in the video
Simona Babčáková says: "Since the waste problem is not diminishing but still growing, I reckon it's as a current and priority social topic, and I support the activities pointing out this unsolved problem in the long term. The situation is alarming and it's necessary to accept the responsibility."
Arnika draws attention to the presence of harmful substances in recycled plastics by the video on www.recyklujbezjedu.cz, with the actress Simona Babčáková. In the campaign, she encourages the public to call upon politicians to ban the use of toxic plastic, to promote safe recycling in the Czech Republic as well as the European Union, and thus to ensure the health of our children.
"Dangerous substances in plastics not only damage the environment, but also damage human immunity, they cause hormonal disorders, and are associated with the reduced intelligence and concentration of young children," says Karolína Brabcová, the Arnika's specialist on toxic substances.
Today's situation is caused by the unpleasant legacy of the past, when admixtures were added to the plastics. However, scientists found out later that these substances are toxic. These were brominated flame retardants, plasticizers, and heavy metals, used by the manufacturers for electrical appliances, upholstery in cars and furniture, and so on. Today, they are forbidden in the new products, but the European Union has allowed firms to recycle the toxic plastics and make from them other products. Hazardous chemicals eventually end up in black plastic products such as building materials, household equipment, dishes and even toys for young children.
"We want to return a good reputation to the recycling. Reusing and recycling waste is the only possible and right way that save our resources and energy in today's time focused on consuming. Therefore, it is the duty of the politicians to abolish the exceptions allowing for recycling hazardous materials, to remove toxic plastics from the recycling process, and to ban the production of new products made of toxic materials. Only thus, consumers will be able to trust the products from recycled materials and circular politics will make sense," says Brabcová.

The project was financially supported by the Ministry of the Environment of the Czech Republic and the Capital City of Prague. The published information does not necessarily represent the views of the donors.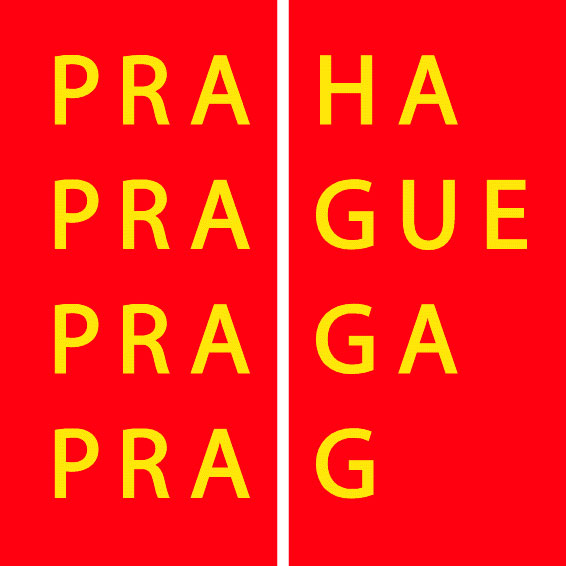 Translation: Markéta Fišerová.